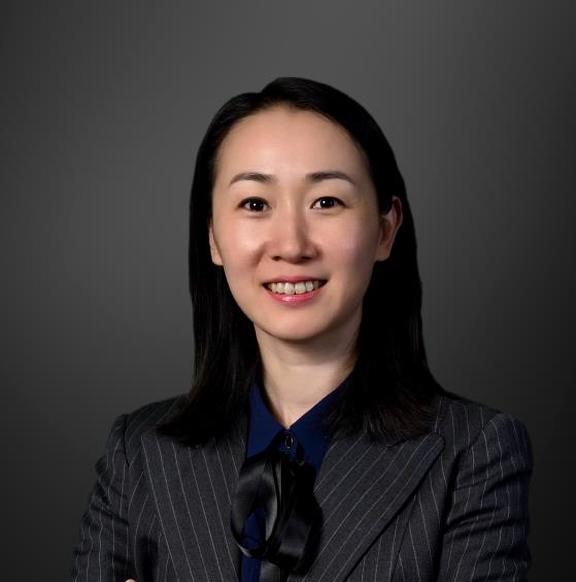 Christy is the key contacts for Asia's business. She has encompassed HR senior management positions within multinational companies in the manufacturing, nutritionals, finance and IT industries, which enable her to better understand the customer needs and market demands as well as provide efficient solutions to help clients achieve in both of their business and talents strategies.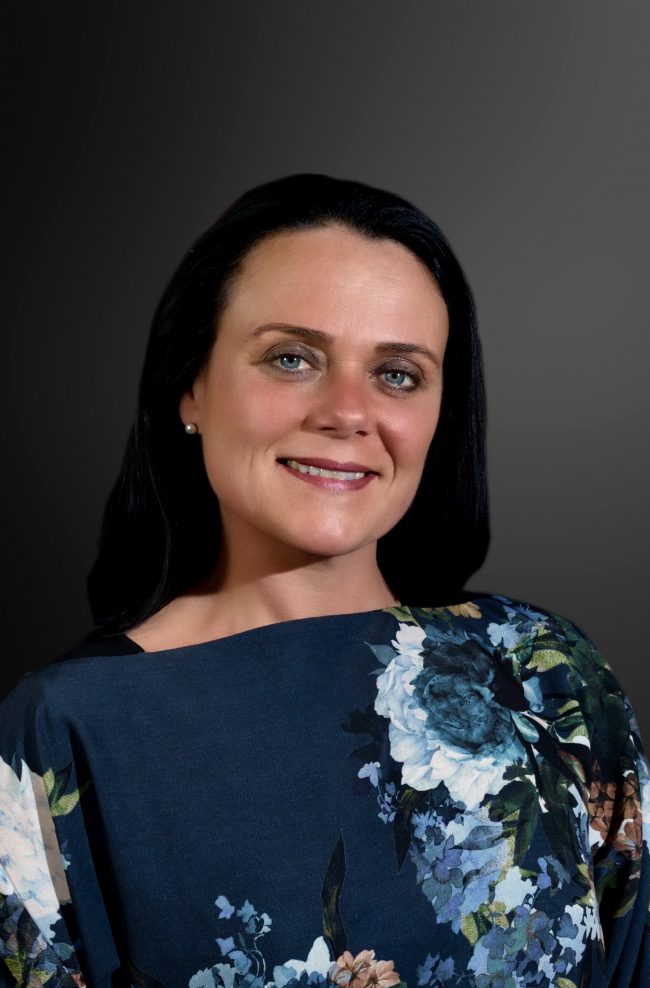 Working in the Staffing and Recruitment field for over 20 years, Kay has earned a reputation for meeting and exceeding objectives through focused business planning, partnering with her customers and having well defined service metrics and excellence in execution!
She prides herself on being a result-driven, human resource professional with a diverse background in operations, staffing, scheduling and labour relations. Someone who has expertise in planning, development and deployment of operations strategies, solutions and problem solving.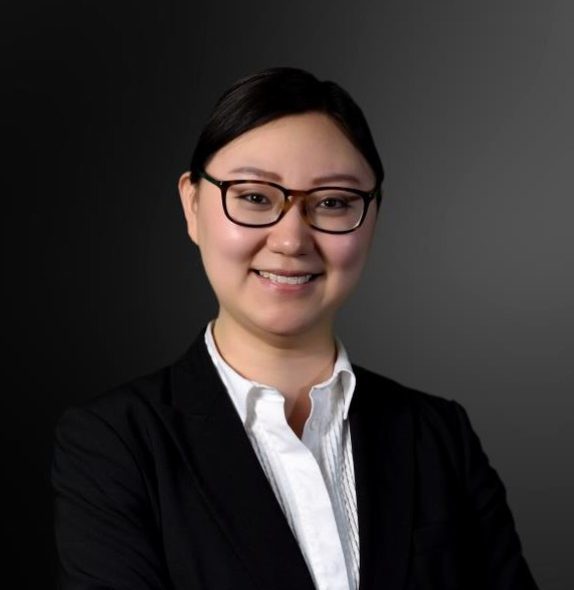 As an operation manager, Betty provides leadership and operational oversight of the business, focusing on efficiency and technology improvements.